About iT-Standard
Specialization:
IT-STANDARD is an Egyptian information technology company originally established for developing advanced level of interactive IT solutions specifically web services, web applications, websites, mobile apps., and business solutions for companies and institutions plus offering consulting services in the same fields of work specializations. We target achieving high quality standards and ideal accelerated performance for customers' various activities.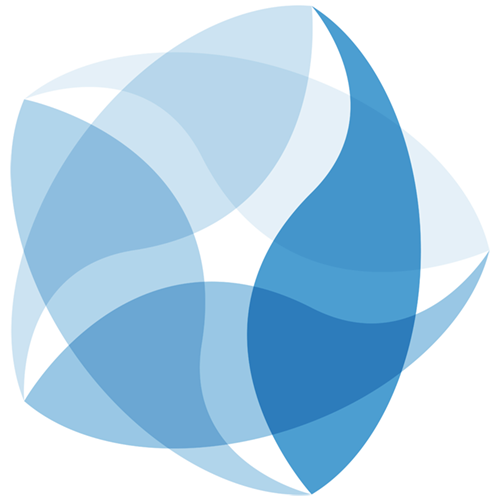 Start & Foundation:
The company has begun informally in late 2012 until it was formally established by the Egyptian General Authority for Investment in September 2014 in accordance with Egyptian law.
Vision:
It is to work usually on being an efficient IT service provider by permanent enhancement and update for our service quality with up to date technologies and also for our service providing mechanisms. And we look forward seriously to be an institution that present outstanding services that positively can help and support developing all fields that require information technology services to effectively increase the efficiency of its services.
Target:
We aim to present effective contribution in developing business mechanisms for improving institutional and individual business on the way that increases the efficiency of service delivery and performance added to expanding our customers' client bases through accurate analysis for their work aspects and requirements ending with the most powerful IT solutions that can really help increasing productivity.
Company name:
The company name "IT-Standard" carries two shortcuts

IT (Information Technology): refers to information technology solutions.
Standard: refers to the standard efficiency in quality and performance that meets customer requirements and which characterize our products.
So, the company name "IT-Standard" should mean "IT solutions with standard quality".
Logo:

The blue flower is our trade mark.
Teamwork:
Integrated teamwork of technicians and administrators that have been chosen according to pre-determined blend of standards depending on previous experiences in the same field and personal characteristic for producing an integrated and interacted work environment such as professional music orchestra for the convenience of our customers.
Download Portfolio
تحميل ملف الشركة بالعربية